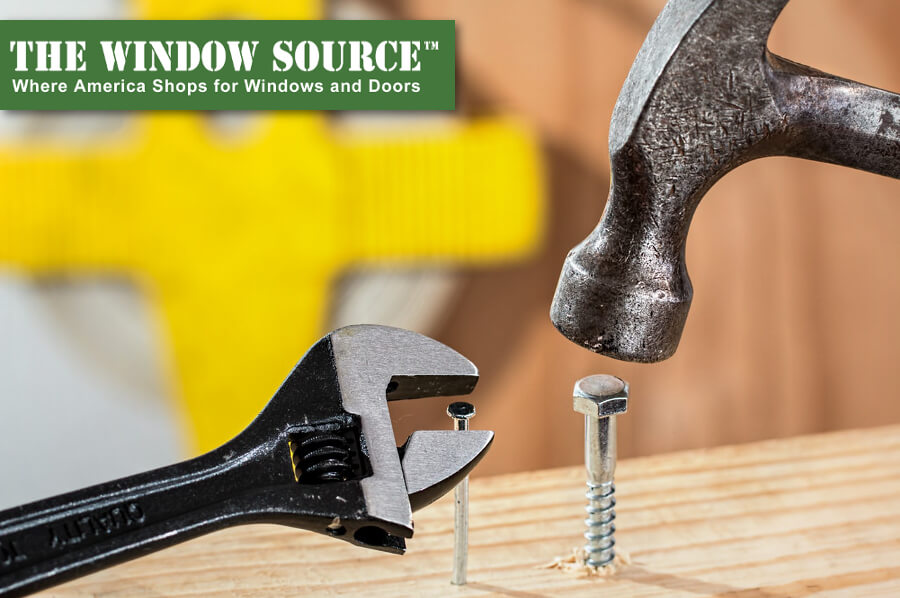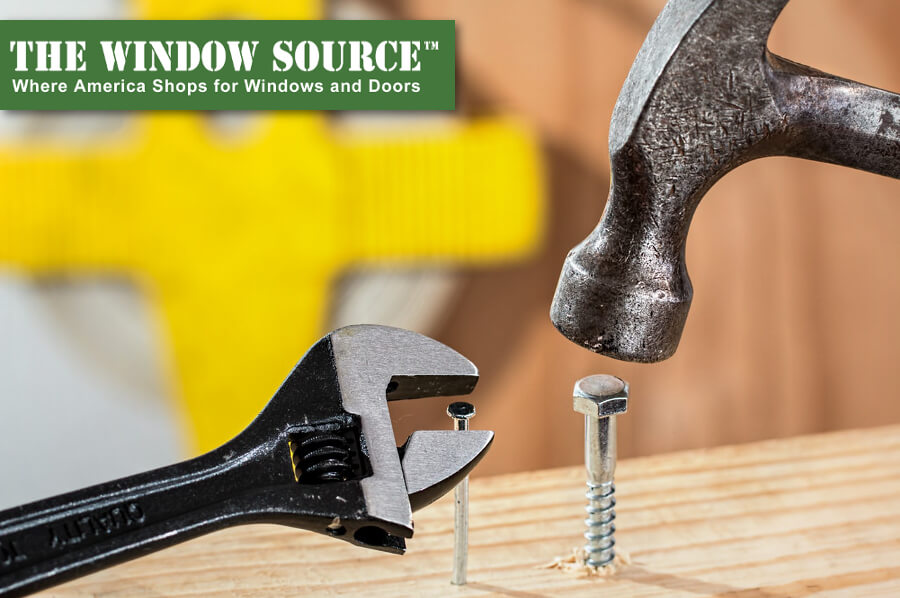 Replacing old or damaged windows can be a daunting task. Homeowners must find windows that offer durability and improve the look of their home. These are four crucial things to consider to select the best replacement window for your house.
Design and Appearance – Homeowners should consider the design of their home when choosing replacement windows. Homeowners wanting a traditional look should consider colonial grid or architectural shaped windows while those seeking an elegant look and a great view may want to consider a bow or bay window in their home. If you aren't sure what type of design you are wanting, that is ok too. We can help you decide what works best in your home
Material Strengths – Good replacement windows are low-maintenance, sturdy, and long-lasting. The materials your windows are made of play a big role in this. Our windows utilize dual and triple-pane glass that is "Enviro-Sealed" with low e argon gas and an aluminum spacer in the middle. This combination provides a shield for heat energy but still allows light to pass through. This allows homeowners to get near-perfect insulation with incredible views.
Total Performance – Windows should add to the overall comfort of your home and be thermally efficient. When you shop for replacement windows, make sure they meet the Energy Star guidelines. The best windows are those with a U-value of .32 or below, which quantifies the heat transfer over the windows.
Risk Management – this is possibly the most crucial factor that every homeowner should take into account. Would replacing windows compromise the structural integrity of your property? There's always a chance that removing windows that are not structurally sound could result in a structural collapse. That is why we offer free consultations to ensure this doesn't happen.
These are 4 important things to consider when choosing the best replacement windows for your home. Call us today for more information or to schedule your free consultation. And be sure to search our blog for more information on replacement windows.