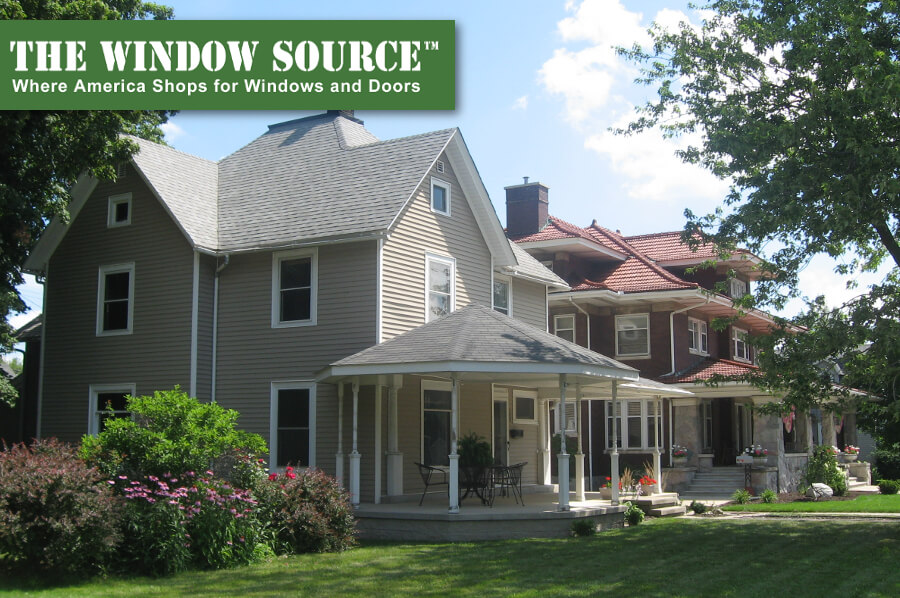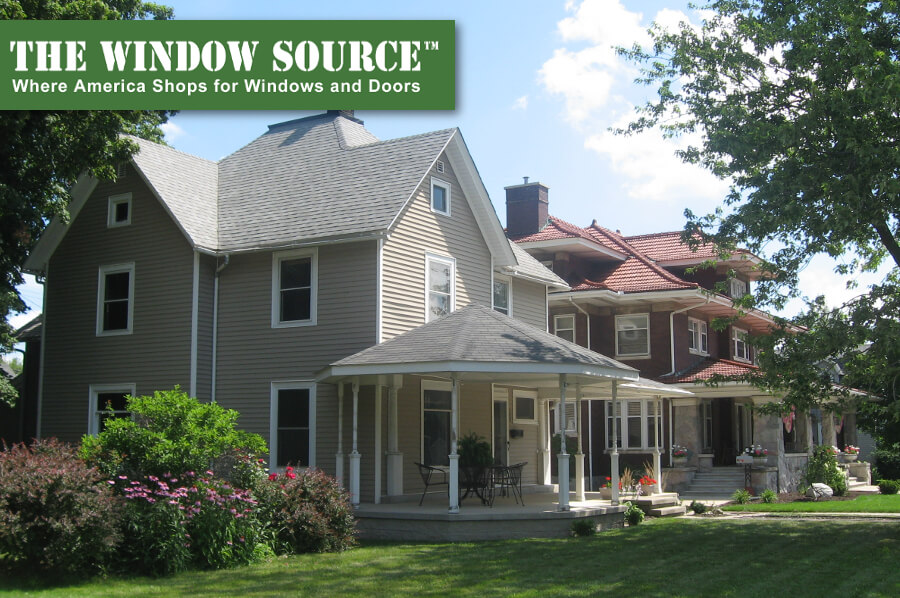 When in the market for a new home there is more to pay attention to than what is covered in the inspection. After all, to your family, this will be more than just a house, this will become your home. You want to pay attention to the things that will impact your day-to-day experiences.
The Floor Plan
Walk through the rooms and think about your day-to-day life. You want an easy flow to the room, not sharp corners or narrow passageways.
The Lot
There is so much to consider when checking the lot. Does the size accommodate the deck that you've always imagined having? Is the driveway extremely steep or narrow? What about the curb appeal?
The Windows
Are there enough windows? Is the placement correct? Do they let in drafts? We can always add and modify windows but make sure that you are budgeting for this type of change.
Amount of Natural Light
Natural light is one of the most important things to pay attention to when looking for a new home and it is often overlooked. Natural light influences the way your food looks, how awake you feel in the mornings, how well your children are scoring on tests, and your overall mood. Natural light will make a big difference in your day-to-day life.
Architectural Details
Start with good bones in your home. Do you have exposed beams, molding, and mantels? These little details make it much easier decorate and feel comfortable in a home.